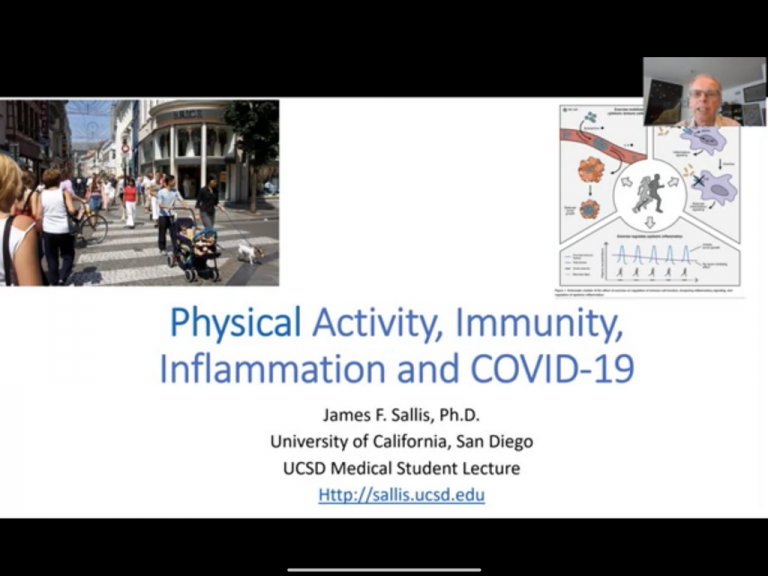 Hot Topics
Physical Activity Can Be Helpful in the Coronavirus Pandemic – a letter from Jim Sallis and Michael Pratt
Read More »
SBRN presented the Terminology Consensus Project in the ISBNPA 2017 Annual Meeting in Victoria, June 10.
The consensus is published on IJBNPA on the same day; a proof of its importance to the ISBNPA research community. 
Read More »
Sugar Taxes: ISBNPA endorses Society of Behavioral Medicine Position Statement
Read More »
Past President and ISBNPA Fellow Kylie Ball has recently launched a new blog, 'Happy Academic'
Read More »
A potential scam of a **predatory conference** was brought out to our attention. A website seems to copycat conferences websites to lure users to provide their credit card number during the registration process. 
A copycat of ISBNPA's Annual Meeting is available on that site, so we suggest you take extra care while registering for our conference (and other conferences, of course). The only valid registration is
www.isbnpa2016.org
.
Read More »
Take a look at the World Obesity Federation campaign toolkit and participate in this initiative.
Read More »
Four reasons why ISBNPA should scrap the word "race" – a hot topic opened by ISBNPA member Liselotte Schäfer Elinder 
Read More »
We invite you to showcase your research and ideas at ISBNPA 2016!
Call for abstracts is open from Nov 2 to Nov 27.
Read More »
The ISBNPA 2016 Annual Meeting showcases in newsletters from other societies.
Read More »
Find out about the latest achievement from our ISBNPA colleague Michelle Segar.  
Read More »
The deadline for workshops submissions is near
Read More »
Call for research proposals to address lung diseases as related to environmental exposures, including indoor and outdoor air pollution and tobacco.
Read More »
Thursday, June 8th, 6:45 pm

Join ISBNPA delegates as we exercise our passion and take steps to help those less fortunate in a 2.5K walk or 6K fun run to benefit Victoria's 'Runners for Compassion' and 'Shoes for Youth' charities. 
By $10 donation and/or used but clean running/walking shoes. Rendezvous in the Empress Hotel Rose Garden.
Read More »
Download the app that supports the ISBNPA 2017 Annual Meeting. Also available with a web-browser in www.isbnpa2017.com
Read More »
Help Dr. Anne Martin seek for the latest evidence on Childhood Weight Management RCTs
Read More »
ISBNPA thanks all the ISBNPA 2016 abstracts' reviewers
Read More »
We are excited to announce our keynote speakers for the Cape Town conference!
Read More »
 ISBNPA-ISPAH Webinar: Publishing High-Impact Papers, A Researcher's and Editor's Perspective
Read More »
ISBNPA Webinar SIG Theories of Motivation: Motivation, Technology and Health Behavior Change
Read More »
The 'how to's and how not to's' of peer reviewing: perspectives from a reviewer and a journal editor
Read More »
ISBNPA Webinar SIG Policies and Environments: Examining Racially-Targeted Marketing Using Content Analysis and an Experimental Survey
Read More »
ISBNPA Webinar SIG Early Care & Education – Sleep as an obesity-related health behavior in early childhood: Importance, Assessment & Intervention
Read More »