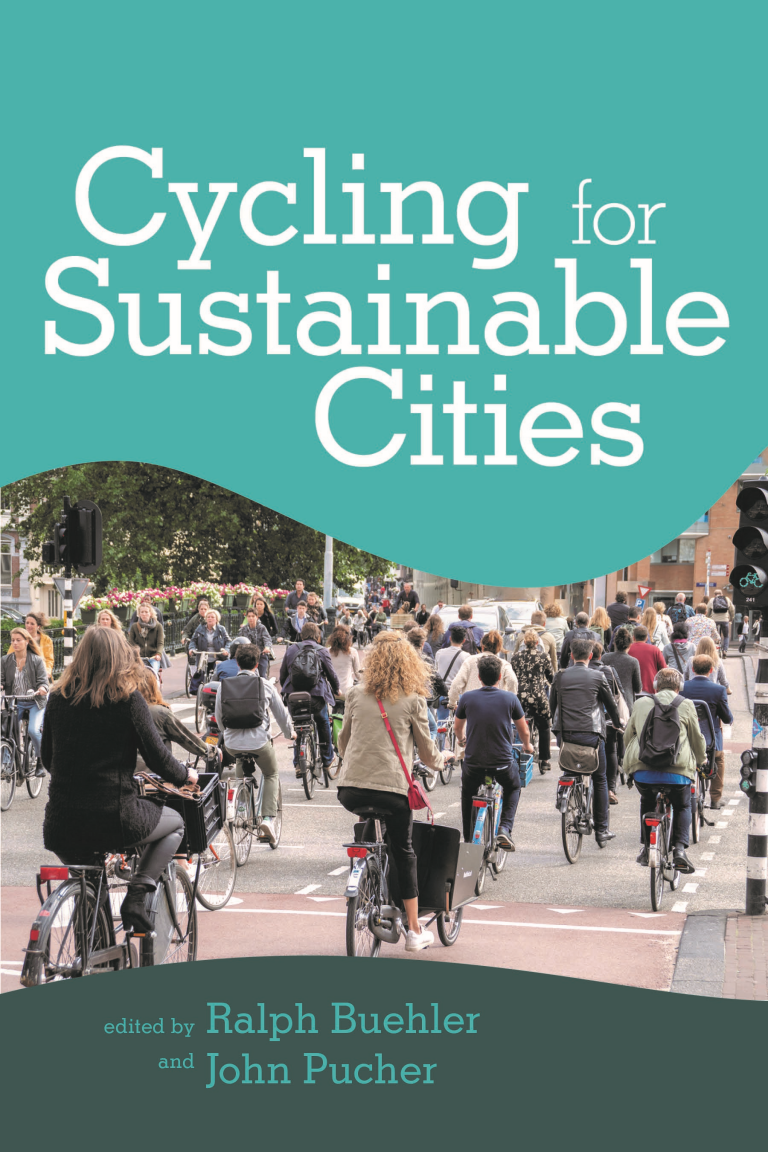 News
MIT Press just published our co-edited book "Cycling for Sustainable Cities." In addition to its up-to-date analysis of cycling trends and policies, the book provides
Read More »
The text below was sent to ISBNPA by the authors, asking to make it available to the ISBNPA community. ISBNPA is actively looking into the
Read More »

Hot Topics
The Science of Weight Loss: Dispelling Diet Myths. A free Massive Online Open Course 
Read More »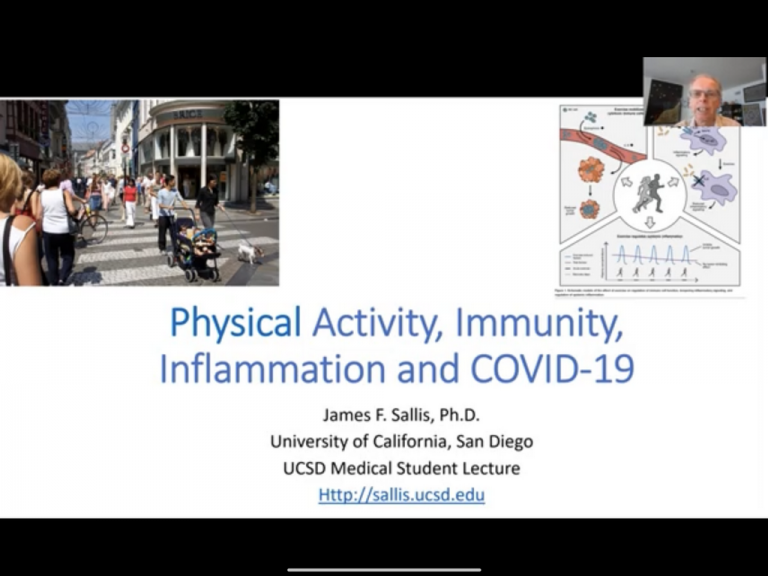 Hot Topics
Physical Activity Can Be Helpful in the Coronavirus Pandemic – a letter from Jim Sallis and Michael Pratt
Read More »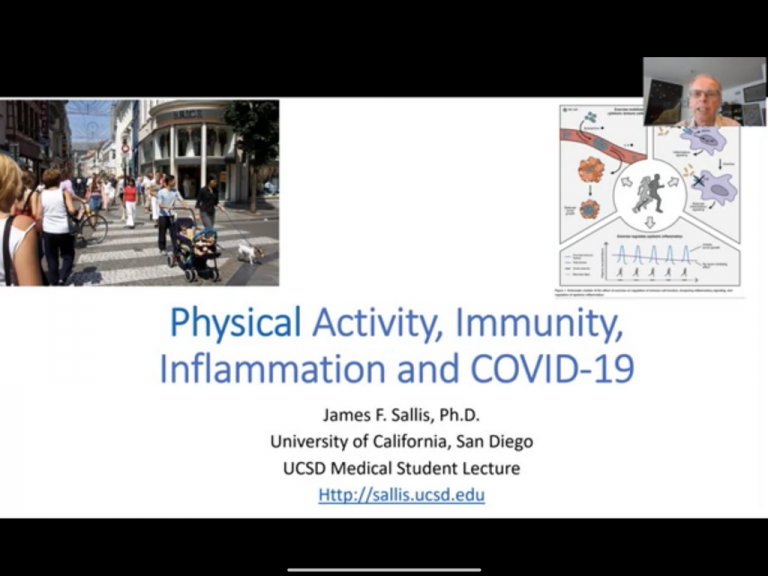 Hot Topics
Physical Activity Can Be Helpful in the Coronavirus Pandemic – a letter from Jim Sallis and Michael Pratt
Read More »

Hot Topics
XChange initiative – a forum to showcase your research in June 2020
Read More »
Information about the cancelation of the Auckland Meeting in 2020
Read More »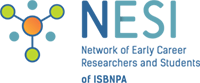 Member News
Meet the NESI team Simone Verswijveren (student rep; Chair), Jenna Hollis (ECR rep) and Ines Santos (ECR rep) are leading the new NESI committee. Meet
Read More »
Detailed instructions to renew your membership.
Read More »
You are invited to submit nominations for the election of the ISBNPA Executive Committee members.
Read More »
Elections for the Executive Committee (November 7th until December 7th) 
Read More »
We are thrilled to welcome you to the ISBNPA community app (#ISBNPAApp).All ISBNPA 2020 and 2019 members are invited to use this exclusive app (note that
Read More »
We are thrilled to announce that ISBNPA XChange Initiative has won the Most Proficient Event Organizing Team Award from Whova, in recognizing our efforts to create
Read More »
Dear colleagues, We have surveyed the ISBNPA community about the 2021 Annual Meeting. The vast majority mentioned expressed concerns about having a face-to-face meeting. The
Read More »

Behind the Scenes
We take proud to announce the 2020 ISBNPA Awards winners.
Read More »
ISBNPA nominations for our annual meeting awards. New deadline March 2, 2020.
Read More »
The ISBNPA election to select the Executive Committee takes place between November 11, 2019 – December 8, 2019. 
Read More »

Journal News
IJBNPA AWARDS ANNOUNCEMENT   The IJBNPA editorial team has recently identified the winners for their annual prizes and we are delighted to announce and congratulate
Read More »
IJBNPA Impact Factor is now 6.037, up from last year's 5.548 
Read More »
IJBNPA is recruiting new Associate Editors to strenghten and complement the team. 
Read More »
The 2016′ IF list was released on June 14th, 2016. IJBNPA is now the top journal of the area
Read More »
We are delighted to announce that Jean Adams, Melanie Hingle, Nanna Lien, Dana Olstad, and Delfien Van Dyck have been appointed as Associate Editors of IJBNPA. Our new colleagues greatly expand the expertise of the editing team and we are pleased that we have been able to recruit such outstanding scientists.
Read More »
IJBNPA has scored the highest rank on Open Access Journals Ranking Report.
Read More »
Learn all about the Student Training Resources available in the US
Read More »
Eliciting Novel Ideas for Diet Assessment Technology from Nutrition Researchers
Read More »
ISBNPA Webinar SIG Aging. Rethinking "Healthy Aging":  Outcomes and Interventions
Calendar May 15, 7pm, GMT
Read More »
As part of the "giving back" initiative, ISBNPA decided to offer 10 scholarships to eligible students to participate in #ISBNPA2020.
Read More »
The American Psychological Association Prize for Interdisciplinary Team Research recognizes an interdisciplinary research team that includes one or more psychological scientists in major roles and has produced significant scientific work. The team selected for the prize will receive $5000 to help support its continued research.
Read More »
ISBNPA Webinar SIG Motivation and Behavior Change: Moving from adoption to sustainable physical activity patterns: Application of the multi-process action control (M-PAC) framework
Read More »
Let us not ignore body weight 
Professor Annie S. Anderson
Centre for Research in Cancer Prevention and Screening, Ninewells Medical School, University of Dundee
Read More »