Scope
The Early Care and Education (ECE) Special Interest Group serves to support existing ECE researchers and researchers with emerging interests in physical activity, sedentary behaviors, sleep and nutrition during the early childhood period.
The focus of this SIG is young children's engagement in out of home child care whether infant care, nursery school, preschool, kindergarten, child care centers, or family childcare home providers.
Goals
The ECE SIG will serve as a source of communication, information sharing, and collaboration among researchers whose goals are to improve the young child's health, growth and development through healthy eating, regular physical activity, adequate sleep and minimizing sedentary behaviors.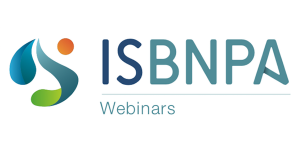 ECEActivities
Title: Outdoor and Nature Play; a global look at research, policy and practice Webinar Recording click [HERE]: When: March 30, 2023, 20:00 GMT Who: Speakers:
Read More »