The Ageing SIG brings together researchers interested in how physical activity, sedentary behaviour and nutrition impact on the health of older people. This SIG recognises that the impacts of these behaviours may start before old age (traditionally defined as aged 60 or 65 years and older) which is also reflected in the name of the SIG. 
One of the great public health successes of the 20th Century was the increase in life expectancy in populations around the world. One of the key challenges of the 21st Century will be to ensure that these extra years are healthy. As people age they may undergo transitions in employment, housing and social networks. These may impact health behaviours resulting in sarcopenia and declines in physical and cognitive functioning leading to disablement, dependence and reduced quality of life. However, regular physical activity, low levels of sedentary behaviour and optimal nutrition can help to prevent these declines and are crucial to maintaining independent living, something older adults themselves rate as very highly important to them.
The proposed Ageing SIG will take a multidisciplinary approach to focus on how physical activity, sedentary behaviour and nutrition are important for healthy ageing.
The Ageing SIG aims to build a community of ISBNPA members interested in promoting optimal sedentary behaviour, physical activity and nutrition to ensure healthy ageing. This SIG will provide a platform to disseminate evidence and to promote networking and collaboration.  
Develop a network of clinicians, policy makers and researchers interested in Ageing;

Facilitate discussion and action;

Encourage collaboration and networking;

Provide professional support through exchanging information about relevant conferences, seminars and workshops and offering professional development opportunities;

Map activities of members;

Engage with other SIGs and societies related to Ageing, e.g. Society of Behavioral Medicine, International Association of Geriatrics and Gerontology. 
Anne Tiedemann and Libby Richards.
Shilpa Dogra – Webinars
Neha P. Gothe – Awards (Need one person here – contact us if you are interested)
Communicatio Officers –  (Need two persons here – contact us if you are interested)

Anne Tiedemann is Professor of Physical Activity and Health in the Faculty of Medicine and Health, The University of Sydney, Australia. Her research aims to develop, test and implement novel interventions that promote uptake of physical activity for preventing falls and promoting health in people aged 50+ years.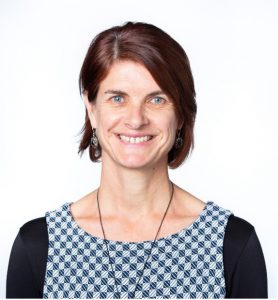 Dr. Libby Richards is an Associate Professor in the School of Nursing at Purdue University, Indiana, USA. Her research explores individual and interpersonal influences of physical activity with a focus on exercise maintenance in older adults.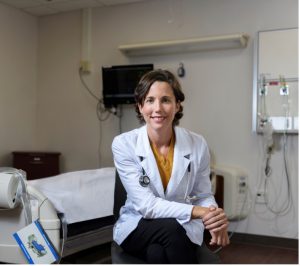 Dr. Shilpa Dogra is an Associate Professor in the Faculty of Health Sciences (Kinesiology) at Ontario Tech University in Canada. Her research spans across several areas including: sedentary behaviour in older adults; active transportation and age-friendly, inclusive living environments; physiological responses to exercise and sedentarism; and sex and gender differences in health and health behaviour.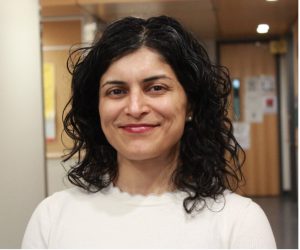 Dr. Neha P. Gothe is an Associate Professor in the Department of Kinesiology and Community Health at the University of Illinois Urbana Champaign, USA. Her research examines physical activity and yoga based interventions to promote health among middle aged and older adults.