Please join ISBNPA.
Title:
Age-related inequalities in physical activity: Does the built environment matter?
When:
November 10, 2022, 20:00 GMT
Recording:
Click on the image below.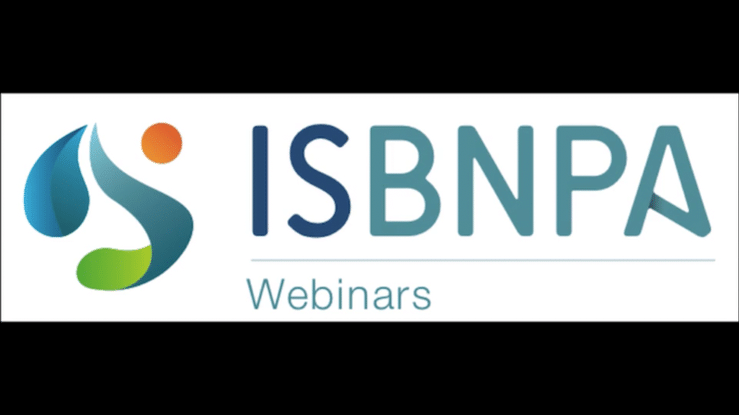 Or click on this LINK.  
Who:
Speakers:
Prof. Takemi Sugiyama, Swinburne University of Technology
Moderators:
dr. Trynke Hoekstra, Vrije Universiteit Amsterdam
SIG Chairs:
Anne Tiedemann & Libby Richards
Abstract
There is relatively little research on age-related inequalities in physical activity (PA), in contrast to the plethora of studies on gender inequalities and socioeconomic inequalities in PA. Thus, little is known about how the built environment is involved in the disparities in PA between younger and older adults. It appears that there are two approaches to better understand this issue. One is to explore whether the built environment "explains" the age-related difference in PA, and the other is to investigate whether built environmental attributes are more "important" for older adult's PA (than for younger adults' PA). I will discuss previously published relevant studies and present findings for these analyses using travel survey data.