ISBNPA Strategic Plan 2022-2025
Last year we asked the ISBNPA community to comment and participate in developing our new Strategic Plan.
As a result, the Executive Committee is now working on operationalizing four strategic initiatives:
Climate Action
Impact
Inclusive Culture
Growing the Next Generation
You can find more details about the Strategic Plan in this infographic [LINK] or the image below.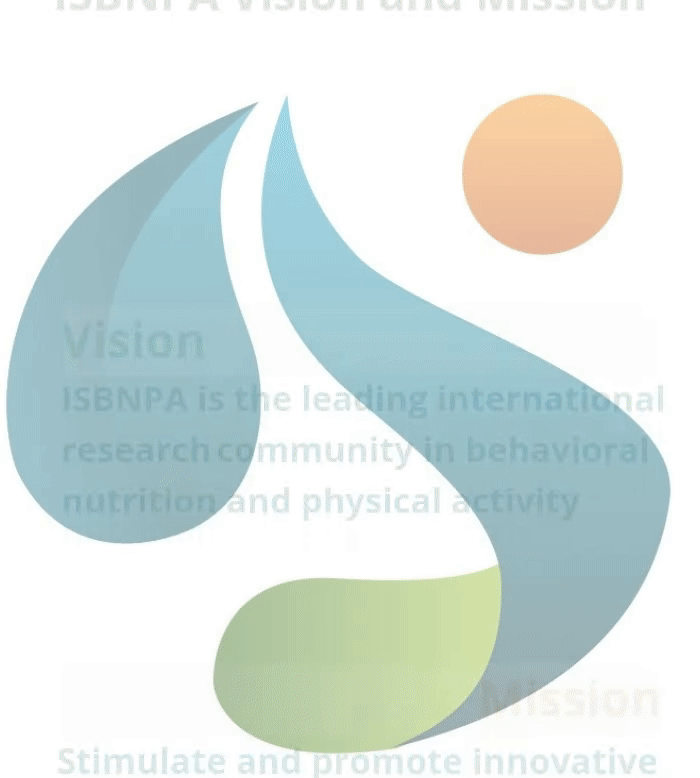 Strategic Plan: Call for helpers
We would appreciate your help in supporting the operationalization of the initiatives.
As such, ISBNPA is offering the following to anyone from the ISBNPA community who wants to be part of the team involved in the implementation of the strategic plan initiatives:
up to 12 annual meeting registrations (estimated value of ± 700 USD, for up to 1,5 hours per week workload)
and up to 20 memberships (estimated value of ±250 USD; for up to 0.5 hours per week workload – note that this is an "in kind" offer; we will not transfer any funds)
To learn more and apply, go to the following [FORM] (deadline November 25, 2022).